Social bookmarking













Bookmark and share the address of REOPENKENNEDYCASE on your social bookmarking website

Bookmark and share the address of REOPENKENNEDYCASE on your social bookmarking website
Affiliates
Page 2 of 2 •
1, 2
Just repeating the claim in the articl Hasan.
They shit canned the report so no one would believe anything they said anyway. Dubious word of criminals....



Posts

: 114


Join date

: 2015-07-21



FBI discrediting attempt is comical.

Carr is an enigma as is Craig.

Negro piloting station wagon seemed to be the last thing DPD wanted to confirm. You know behind the scenes a hunt for dark complected driver was under way if only to silence or threaten said accomplice.

Yet this driver, supposed negro, would not be hauling a rifle, unlike Wesley's tale of curtain rodded packaging.

Why no innocent station wagon pilots popping up.

Seems to be a limited hangout all its own that wagon.
Bob Jackson drivel,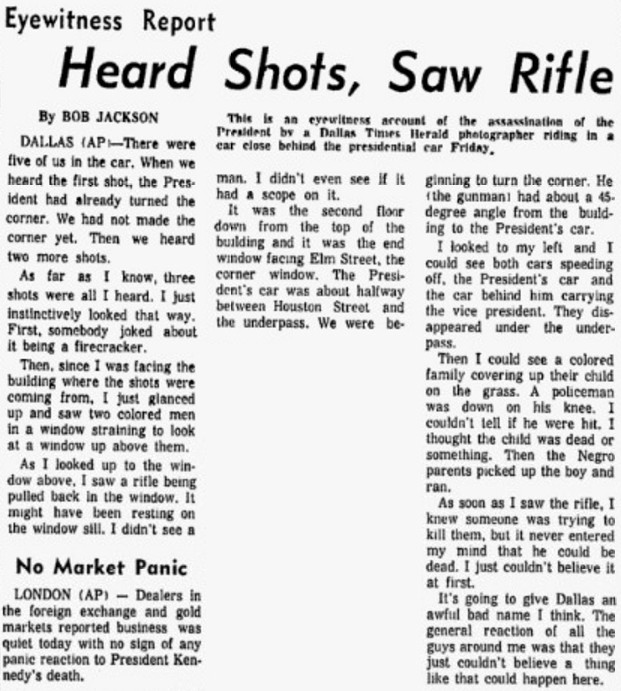 If the DPD told you there was NO SHIT in this sandwich would you take a bite? Mmmmm nah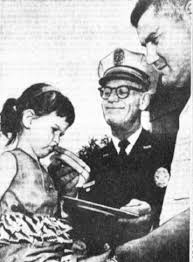 David Von Pein asked:
"So, Tony, should all JFK researchers REALLY just ignore the testimony
of Brennan, Euins, Couch, and Jackson (with respect to each of those
persons saying they definitely saw a gun in the SN window)? "
Yes they should be ignored.
Each has been shown to have made false statements, false claims which have been shown to be FALSE. None of their testimony or statements hold water.
Films of them and of the TSBD windows prove they have embellished the truth, the truth is they are not truthful.
And David's trick of stacking falsehoods does not by its volume overcome the tiny fact they each are proven liars.
How does anyone say with a straight face that shots came from the TSBD?
And as Bart has shown Mal not only said he saw a rifle withdrawn, which even Bob Jackson thought a lie since he said the rifle he saw was withdrawn by the time he said anything. So be your own judge when he says he saw the rifle "EMERGE" from a window.
Associated Press
,
Nov 22nd at 13:50 p.m. CST.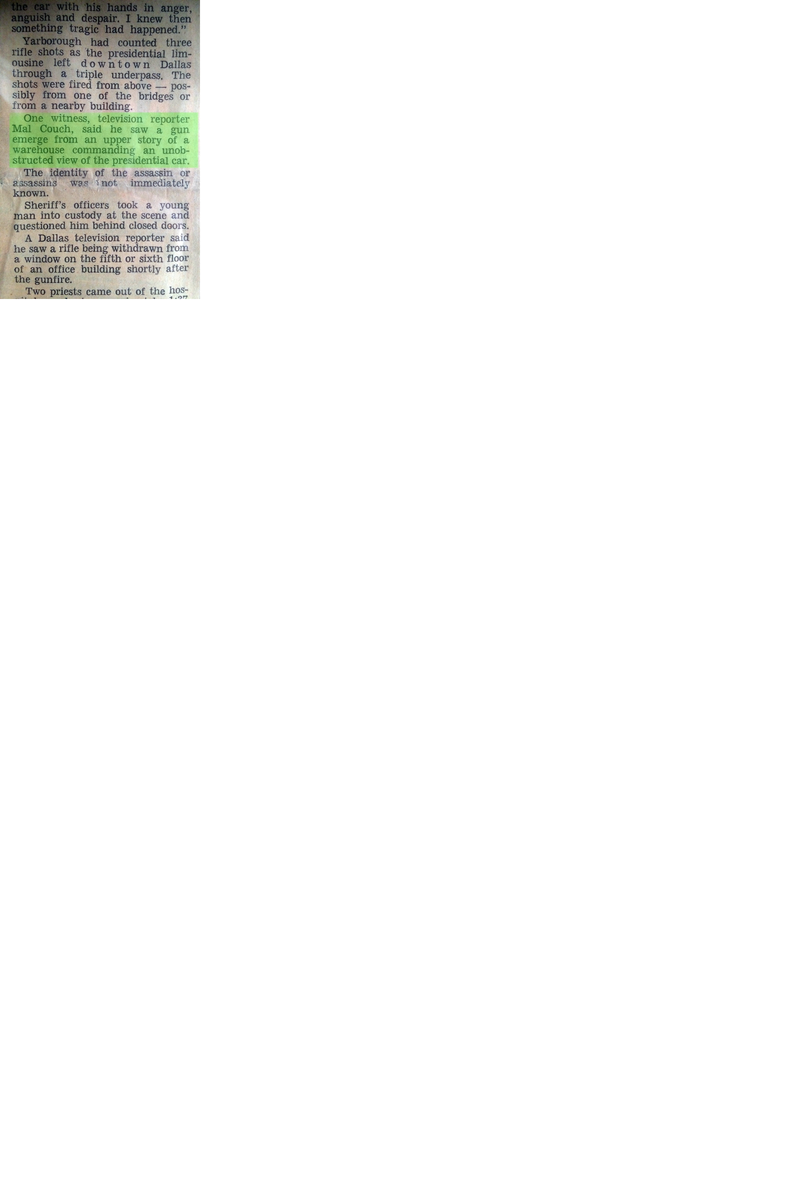 Von Pein is on someone's payroll. It's the only logical reason he would push such vacuous BS for so long. Only Cinque and other Doylesque idiots would do that and DVP is not an idiot. DVP never acknowledges any possibilities other than the official story. I don't see a conspiracy behind every bush, but I'm not too naive to realize there is no organized disinformation and active obfuscation talking place here. He's more along the lines of a Gary Mack, but less subtle.



Posts

: 2332


Join date

: 2013-09-03


Age

: 63



Page 2 of 2 •
1, 2
---
Permissions in this forum:
You
cannot
reply to topics in this forum