Social bookmarking












Bookmark and share the address of REOPENKENNEDYCASE on your social bookmarking website

Bookmark and share the address of REOPENKENNEDYCASE on your social bookmarking website
Affiliates
Let's start out with 3 common sense assumptions:


Manual workers were not welcome to sit and eat on the 2nd floor lunchroom which was set aside for the office workers on that floor. That space was in fact sub-let to the book companies who would not want to be paying for the privilege of having their besuited salesmen having to sit next to dirty unkempt laborers.  Indeed, there are no witnesses that I'm aware of, to suggest that any of the laboring crew did more than grab a drink from up there.

That the females who worked together on the 2nd floor left to watch the parade together. This is supported by Arnold stating to the FBI she went down to watch sometime between noon and 12:15, Virginia Rackley, who put the time she left as about 12:15 and Geneva Hine who volunteered to stay and answer phones so all the others could go. I'm sure with that offer, they did not leave in relays.

That even if Arnold became aware at any time later, that the assassination had taken place at 12:30 - that is not evidence that she knew on the day that it was running 5 minutes late. This is a key issue in regard to any claim that she never left her office until 12:25.

If you believed that the motorcade was due at 12:25, you are 
not 
going to leave going down for it until 12:25. If your co-workers left at 12:15 and someone had volunteered to stay and answer any calls, you are 
no
t going to leave it until 12:25 to go down. Arnold left her office just as her initial FBI report states.
Her second statement appears in CE 1381 which is a SIGNED statement answering a set series of questions that the WC asked be put to all employees. Among the questions were, "did you see Oswald during the assassination"? "Did you see any strangers that day?" and "What time did you leave work for on that day?"
One question that was NOT asked was "what time did you break for lunch?" We know her "12:25" was not in response to a question NOT asked. We are therefore left with only ONE option: her "12:25" was her answer to the question "what time did you leave work for the day?" When she broke for lunch, she had 
not 
finished work for the day. Her day finished as soon as she realized she could not reenter the building. She therefore used the time she thought the assassination took place as her time of "finishing work".
Any belief that she should have known by the time she gave that statement that the assassination happened at 12:30 is understandable. But the belief that she should have known does not in any way over-ride any of the above.
Her story to Goltz that she saw Oswald seated in the 2nd floor lunchroom is defeated by point 1 above. 
I think her memory was confused by reading this: 
"... saw Oswald sitting..."
 Despite any claims to the contrary, Oswald was in the vestibule on the first floor when spotted by Arnold and the time was closer to 12:15 than 12:25.

_________________
Mixing Pop and Politics he asks me what the use is
I offer him embarrassment and my usual excuses
While looking down the corridor
Out to where the van is waiting
I'm looking for the Great Leap Forward
            Billy Bragg
-----------------------------
 Australians don't mind criminals: It's successful bullshit artists we despise. 
             Lachie Hulme            
-----------------------------
The Cold War ran on bullshit.
              Me
Admin




Posts

: 3587


Join date

: 2009-08-21


Age

: 58


Location

: Orange, NSW, Australia



When she is caught on film spun around and looking back towards the entrance and later denies she was spun around looking at the entrance means she was pressed to lie.
She still wont come forward and simply say she saw Lee in the Vestibule.
But she already did.
Evidence she saw him there far outweighs her thirsty lunchroom visit sighting.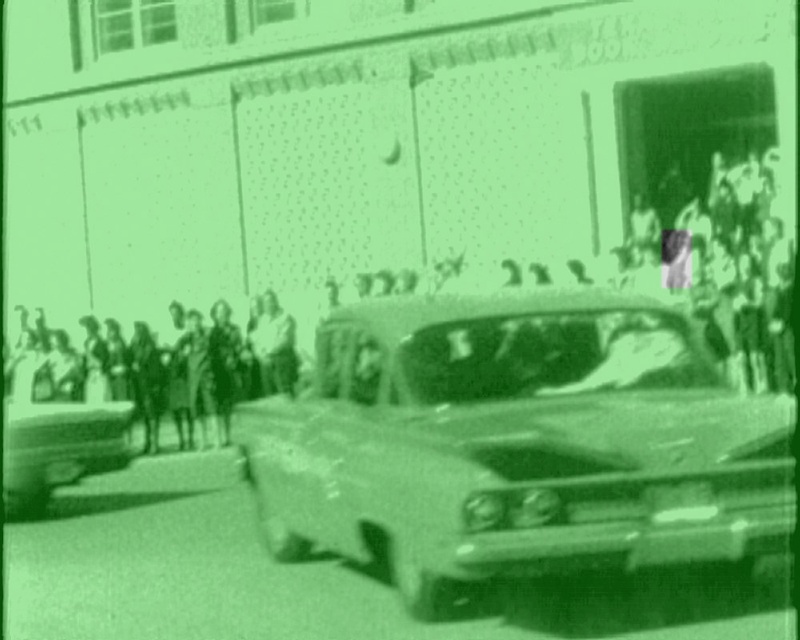 A thirsty sighting that is a fugezi since other gals stated they left as a group.
_________________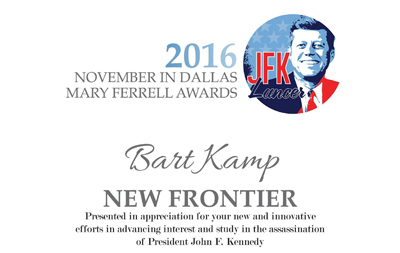 Prayer Man Website.     Prayer Man On FB.     Prayer Man On Twitter.     Prayer Man On YouTube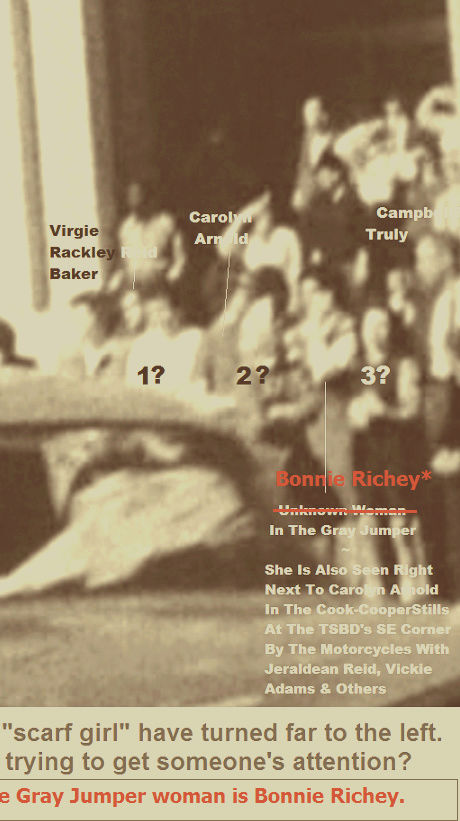 Scarf girl might have witnessed Lee in the vestibule too
There is one issue.....
Geneva Hine stated in her affidavit that she was on her own from 12:25-12:35.
_________________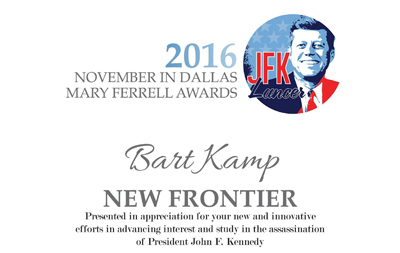 Prayer Man Website.     Prayer Man On FB.     Prayer Man On Twitter.     Prayer Man On YouTube
12:35
when others came in as a group?
How did Oswald slip past this pack. Take the front stairs while everyone else crammed in that front lift...
Am I off base here?
No,
the first one that came in was a police officer.
She saw the group come in later, 20/25 mins after.
_________________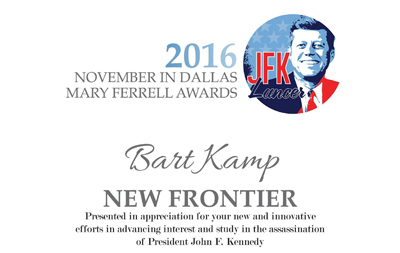 Prayer Man Website.     Prayer Man On FB.     Prayer Man On Twitter.     Prayer Man On YouTube

Similar topics
---
Permissions in this forum:
You
cannot
reply to topics in this forum