on Fri 08 Dec 2017, 8:21 am
on Sat 06 Jan 2018, 1:21 pm
At EF there is already a thread about him.
http://educationforum.ipbhost.com/topic/12117-hugh-g-aynesworth-and-the-assassination-of-jfk/
This comes from Weisberg's archive.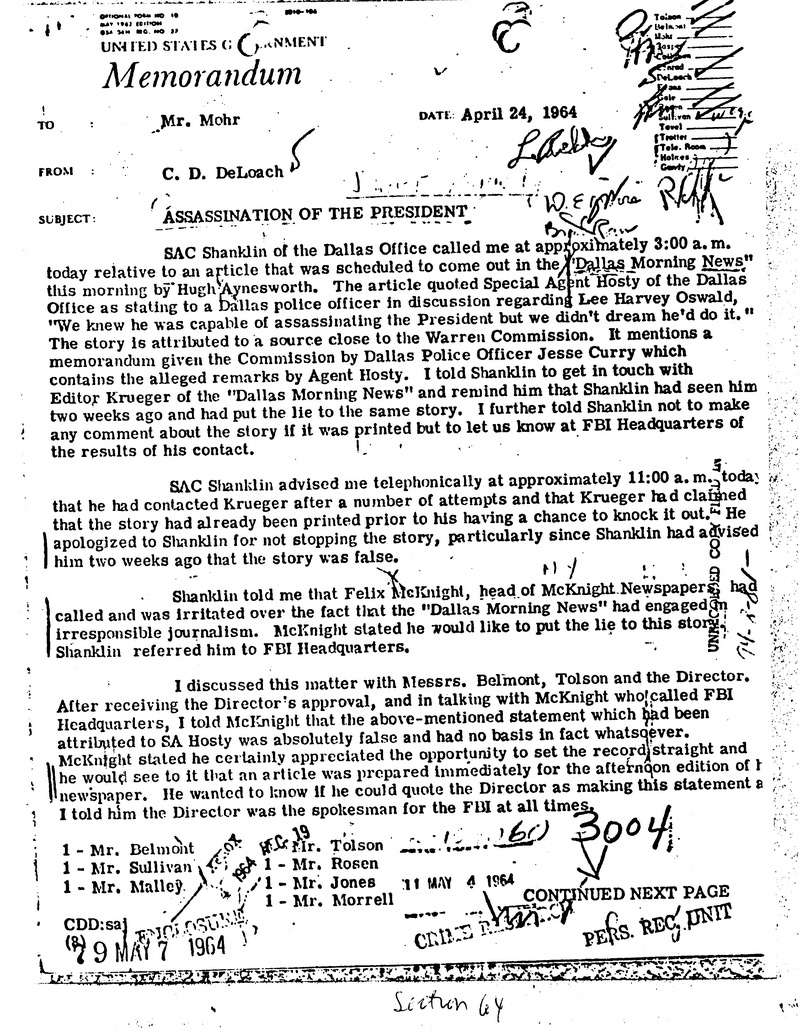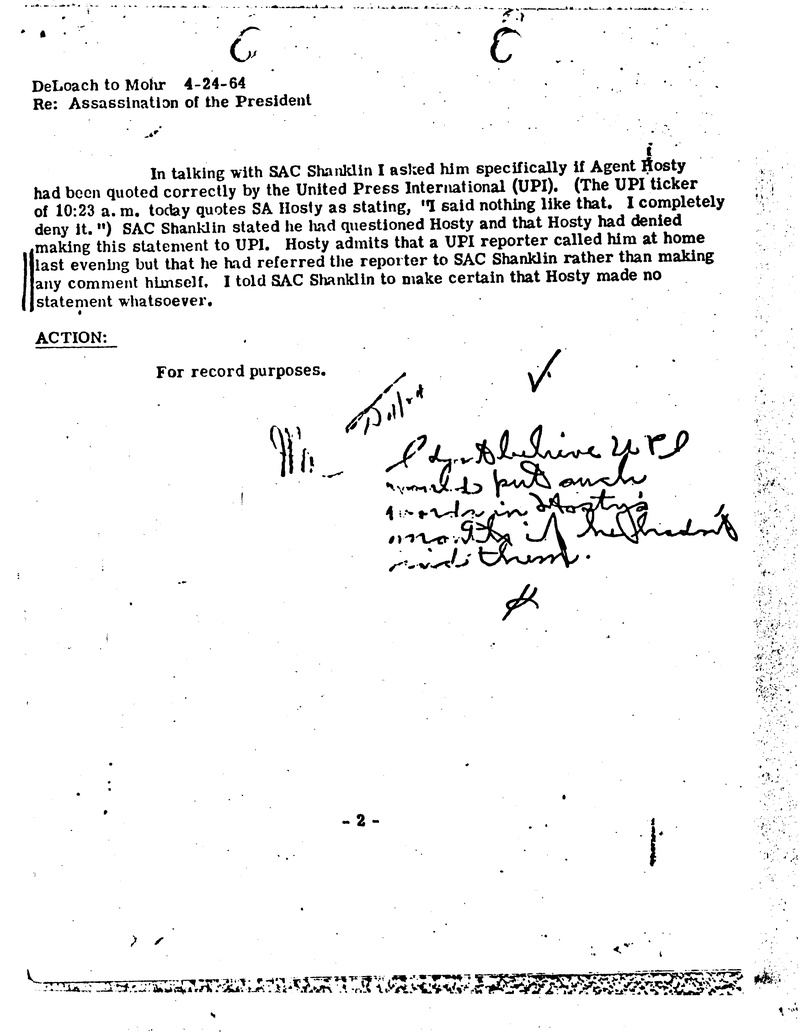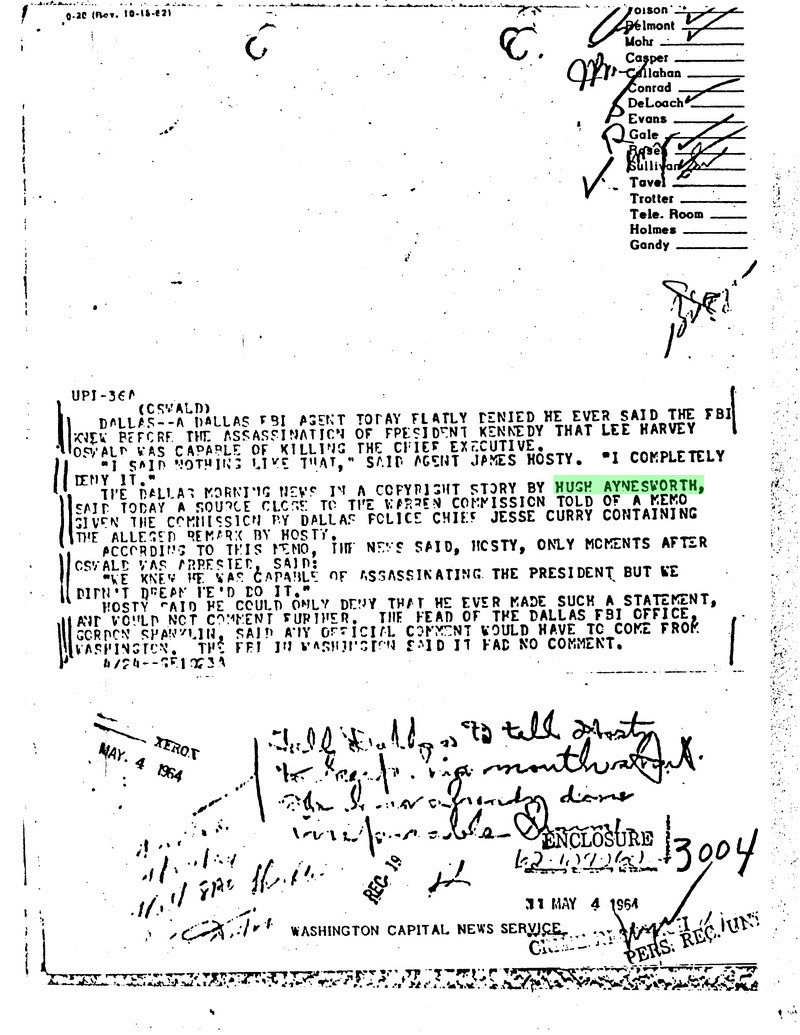 on Mon 29 Jan 2018, 1:58 pm
Thanks Barto.

Looks to me like Aynesworth was a lying prick. 

But also telling, is that Shanklin looks to be an honest accurate type of bloke.
Same Shanklin whom wrote up the report on what Given's stated he'd witnessed of Oswald at 7.50am Friday 22nd November
on Tue 13 Mar 2018, 11:18 am
on Sun 01 Apr 2018, 4:06 am
on Sun 01 Apr 2018, 6:17 am
Mr. Aynesworth is very good at what he does.

_________________
Release clear scans. Reveal the truth about Prayer Man. Preserve the history of the assassination of JFK.

Permissions in this forum:
You
cannot
reply to topics in this forum