Social bookmarking










Bookmark and share the address of REOPENKENNEDYCASE on your social bookmarking website

Bookmark and share the address of REOPENKENNEDYCASE on your social bookmarking website
Affiliates
Prof. Charles Webster
Webster was a Professor of Law at Southern Methodist University and specialized in labor law. 
As previously stated,
Webster made a run for Congress in 1960
and was supported by the local FBI branch of the Communist Party. 
Perhaps most tellingly,
he was a member of the American Arbitration Association
headed by Donald Straus who holidayed on Naushon Island where Ruth and Michael holidayed and which was owned by Michael's family. 
Webster was present at DPD headquarters from at least the time that Oswald's questioning began. We know this through Sylvia Meagher who wrote that Webster sat in on Oswald's interrogations throughout that longest of days.
His name is also mentioned in various pieces of testimony
as being around late into the evening and appearing to be helping the police.  Remember, this is a law professor who – on the face of it – had been supported for a run at public office with the backing of communists. He should have been on the DPD subversive list himself, not acting like he was in the Good Ol' Boys Club.  
One thing we can confirm Webster did was advise those in the DCLU (the local ACLU affiliate) who had come to check on Oswald, that his rights were being looked after and that he was not being denied any of them.  Largely on the say-so of Webster, the group broke up and left without talking to Oswald.  
We can also speculate as to what else he may have done.   
There is no reason to believe that Oswald had ever heard of John Abt. There is some reason to doubt that he had. Marguerite quoted Lee as saying he wanted a New York Lawyer – "
Abt I think his name is
…" That uncertainty about his name indicates he hadn't heard it before that day. If he had not heard it before, where did it come from? Not the police. They would not have known about him. The only obvious source for the name and the information linking Abt to the Smith Act was Prof Charles Webster.
So which Smith Act case was Abt involved with? There was only
one
!
In January 1955
Abt defended Claude Lightfoot
in Chicago, an African-American Communist on trial under the 1940 Smith Act for belonging to a group that advocates the overthrow of the US government. This trial marked the first time the government attempted to convict an individual solely as a member of a group conspiring against the nation, rather than for individual actions. Although Abt's short and simple defense failed at this trial, Lightfoot's conviction was ultimately overturned by the US Supreme Court in 1964.             
As at the time of Oswald's arrest, Abt had one Smith Act trial
and blew it
! 
The Lightfoot case marked a whole new ballgame in the legal fight against communism.  
The DPD was telling the media that Oswald admitted being a communist (when he was in fact denying being one). By the time Abt came into the conversation, conspiracy was off the table – so telling Oswald he should get Abt was perfect for the DPD case. Abt had never tried a murder case, had lost his only Smith Act case, and because he was CPUSA Counsel, it would further reinforce Oswald as communist.  
Webster is also the most likely source of information on the Rosenberg case, and the items "borrowed" from it to help frame this particular patsy.
_________________
Mixing Pop and Politics he asks me what the use is
I offer him embarrassment and my usual excuses
While looking down the corridor
Out to where the van is waiting
I'm looking for the Great Leap Forward
            Billy Bragg
----------------------------- 
Australians don't mind criminals: It's successful bullshit artists we despise. 
             Lachie Hulme            
-----------------------------
The Cold War ran on bullshit.
              Me
"God favors drunks, small children, and the cataclysmically stoned..." Steve King
"The worst thing about some men is that when they are not drunk they are sober." Billy Yeats
"You're not drunk if you can lie on the floor without holding on." Dino Martin
https://www.thenewdisease.space
Admin




Posts

: 4799


Join date

: 2009-08-21


Age

: 60


Location

: Orange, NSW, Australia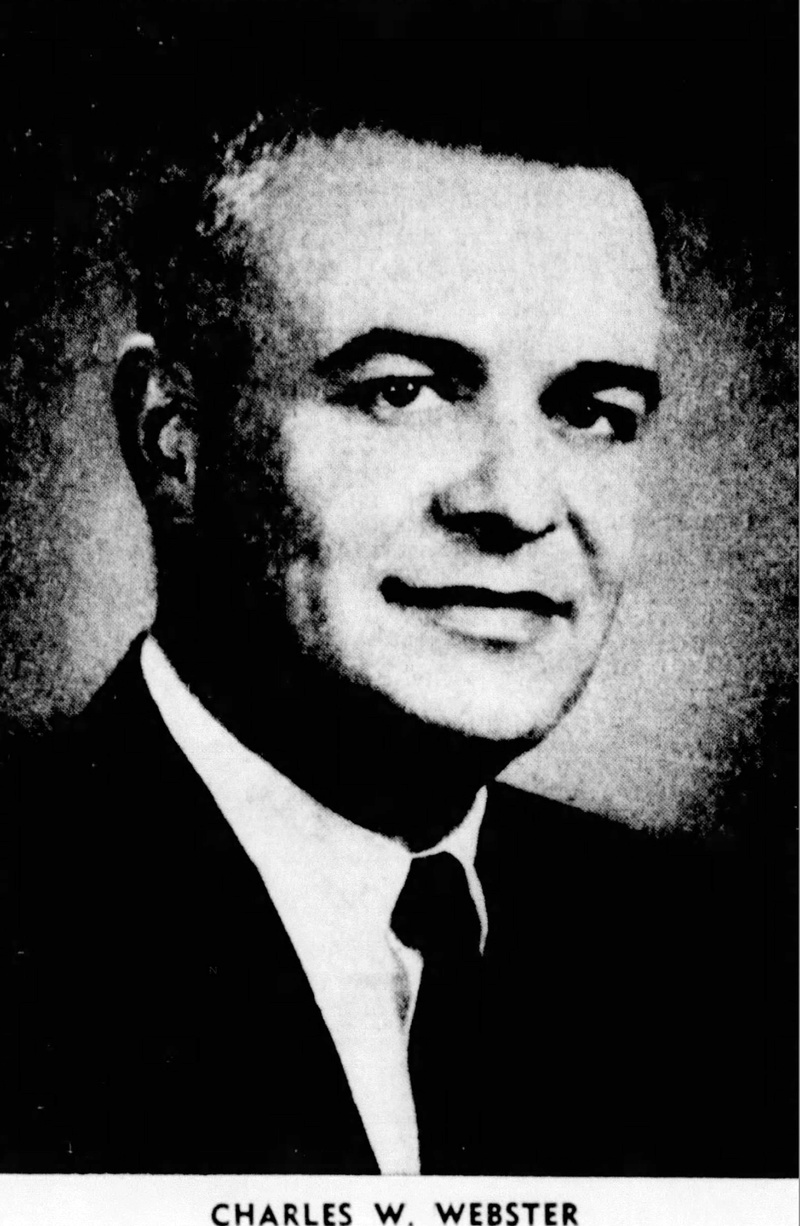 ---
Permissions in this forum:
You
cannot
reply to topics in this forum