on Sat 27 Oct 2018, 10:50 pm
Review and pix:

http://jfkassassinationuk.com/jfk-assassination/d-p-u-k-york-seminar-sept-29th/
_________________
Prayer Man Website.     Prayer Man On FB.     Prayer Man On Twitter.     Prayer Man On YouTube
on Sun 28 Oct 2018, 12:39 am
on Sun 28 Oct 2018, 5:40 am
Just watched Mike Dworetsky's video. I really liked it. Haven't watched the others yet, but thought he did an excellent job. He's convinced me of his hypothesis. Two shots from TBSD or Daltex works for me. It could have been one from each for that matter. (using this point in a post on the "Was Eddie Piper on the 6th Floor?" thread). 

Thanks for posting Barto, and to Mike Dworestsky for his work.

_________________
Release clear scans. Reveal the truth about Prayer Man. Preserve the history of the assassination of JFK.
on Sun 28 Oct 2018, 7:01 am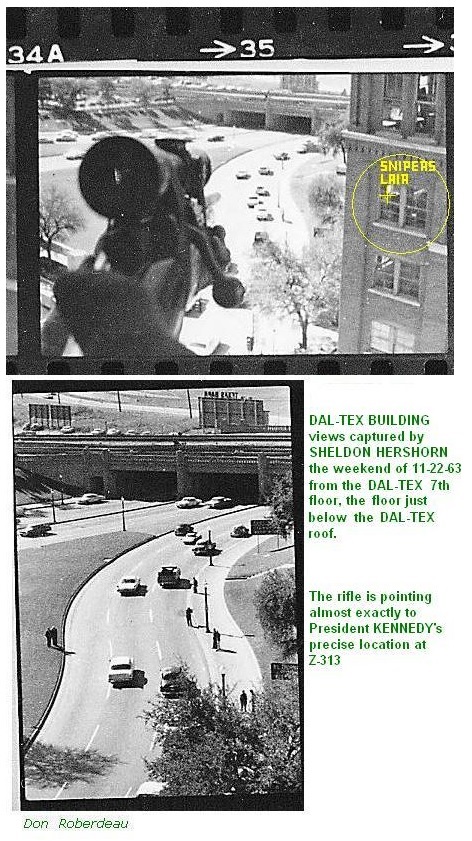 Permissions in this forum:
You
cannot
reply to topics in this forum