on Sun 19 Oct 2014, 12:53 pm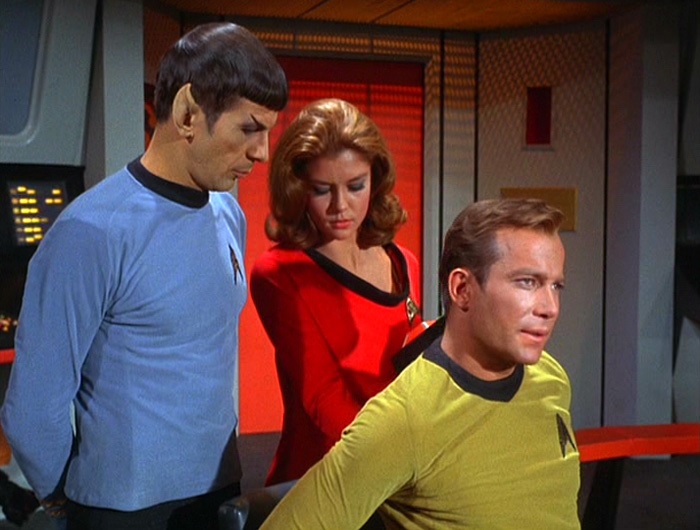 Guest

Guest

on Sun 19 Oct 2014, 7:48 pm
Things must have been very different back then.
on Mon 20 Oct 2014, 1:41 am
Outstanding mate! There's nothing that ROKC sleuths cannot uncover!
Rheingold was a popular New York beer, holding a high market share for many years in the 40s-60s. What helped to make the beer popular was its "Miss Rheingold Girls" media campaign from 1940–1965. According to Wikipedia:
At the center of its media campaign was the "Miss Rheingold" pageant. Beer drinkers voted each year on the young lady who would be featured as Miss Rheingold in advertisements. In the 1940s and 1950s in New York, "the selection of Miss Rheingold was as highly anticipated as the race for the White House." The first Miss Rheingold was Spanish-born Jinx Falkenburg. When Nat King Cole became the first major black entertainer to host a television show, advertisers stayed away—but not Rheingold; Rheingold was the New York regional sponsor for Cole's show. As early as 1965, Rheingold aired television ads featuring African American, Puerto Rican and Asian actors, to appeal to its racially diverse customer base. The company's headquarters was in the Bushwick section of Brooklyn. Rheingold was the official beer of the New York Mets, and its advertisements featured John Wayne, Jackie Robinson, Sarah Vaughan and the Marx Brothers. They also sponsored The Jackie Robinson Show which aired on 660 WRCA radio in New York City on Sunday evenings between 6:30 and 7 PM during the late 1950s and early 1960s.
The Miss Rheingold "beauty" pageant was a big thing. Here's an ad showing the 1960 candidates:
Things were
indeed
 very different back then. 
Unable to compete with the large national breweries, Rheingold shut down in 1976.
The picture shown of Emily Banks in the first post is from Star Trek Season 1, Episode 15, "Shore Leave," which first aired December 29, 1966. Emily went on to play minor roles on various shows through the mid-1980s.
Guest

Guest

on Mon 20 Oct 2014, 2:00 pm
She would have got my vote.
on Mon 20 Oct 2014, 3:08 pm
Good quiz question and detective work.

I was clueless.
_________________
Australians don't mind criminals: It's successful bullshit artists we despise.
              Lachie Hulme            
-----------------------------
The Cold War ran on bullshit.
              Me

"So what's an independent-minded populist like me to do? I've had to grovel in promoting myself on social media, even begging for Amazon reviews and Goodreads ratings, to no avail." 
Don Jeffries
https://gregrparker.com

Permissions in this forum:
You
cannot
reply to topics in this forum