Affiliates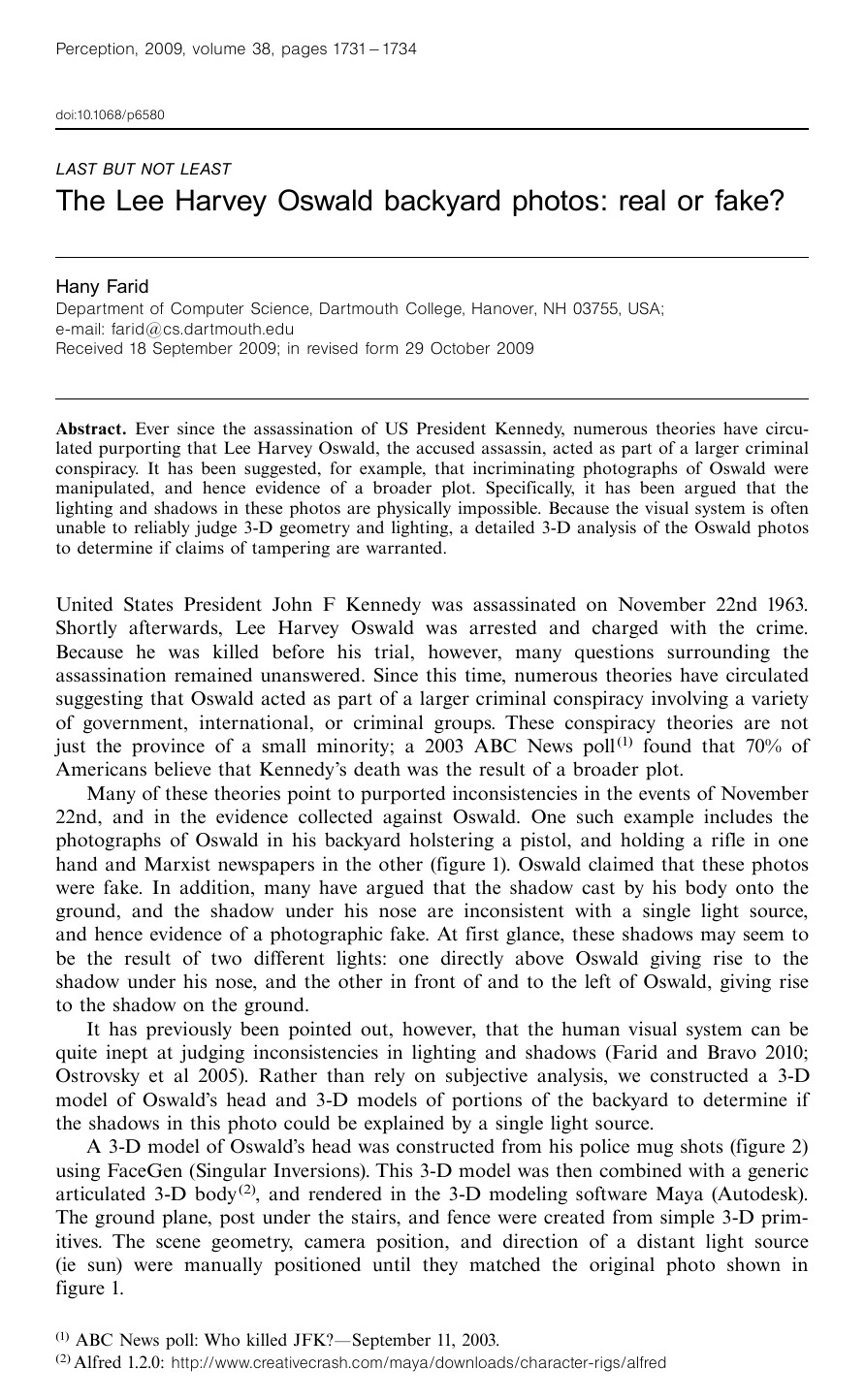 Document : Credit Bart Kamp
Hugh Aynesworth:
I remember seeing …
Hosty is out hunting wabbits - ozzie wabbits
From Hosty's testimony:

On the 14th of March, I verified that Oswalds were residing at this address when I found the mailbox with the name of Lee and Marina Oswald at this address, 214 Neely Street. Now, because of the alleged marital difficulties they were having, I in my judgment decided this was not the time to interview Mrs. Oswald, but to allow a certain cooling off period. 

So after …
Malcolm Blunt Archives Talks
Episode 1



Episode 2



Episode 3


This is all a blur. Don't recall what was asked or what I said. But it was fun and a bit different.
https://www.facebook.com/watch/?v=1348068755946756&ref=sharing
They are a couple of comedians from Melbourne who have an interest in the case, but certainly do not specialize in by any means. Ironically, they only found out about me by hearing my name and nationality mentioned on a US podcast …
Dealey Plaza Re-development
Tue 22 Nov 2022, 12:55 pm
Hi again!

Haven't had time to trawl through the posts here so don't know whether someone has posted about this.  In case you haven't heard there's a proposal to redevelop Dealey Plaza.  Larry Hancock has told me while the development proposed won't erase history per se, the research community is nonetheless opposed to this, and legal means are being explored to preserve the plaza as it is.  I …
HSCA Lt Donald Archer and their Warren Commission depositions and their refusal to sign them.
Lee Harvey Oswald - Alek James Hidell
Sun 28 Feb 2021, 12:34 am
Statistics
We have 276 registered users
The newest registered user is Feather93
Our users have posted a total of 40009 messages
in 2517 subjects
Who is online?
In total there are
21
users online :: 0 Registered, 0 Hidden and 21 Guests :: 2 Bots
None