Affiliates
Oswald on film from his capture to his death
from the documents I have seen, there are quite a few people who had reports made, either by the DPD, the Feebies or even later by the HSCA. Not just the assassination but also Oswald sightings etc.
I am using this thread to post their stories, so expect updates at irregular times.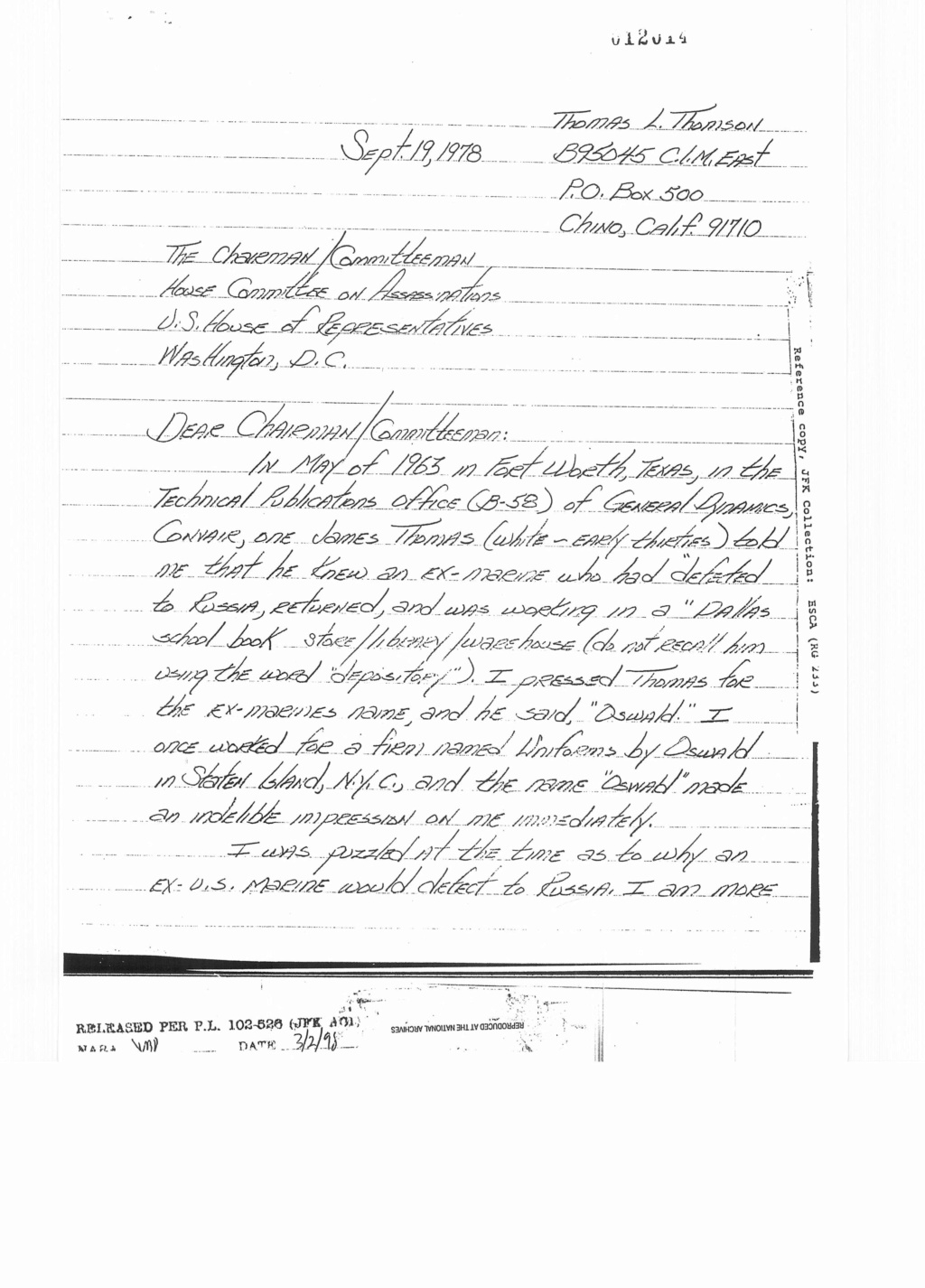 [url=https://servimg.com/view/19524087/1336]
From the book The Lone Star Speaks.
THE VOICE OF SANDRA STYLES
"Neither of us heard anyone walking down the staircase from
the floors above, and, yes, those stairs were extremely
squeaky."
[size=40]While [/size]
Buell Frazier and Billy Lovelady watched the presidential motorcade from the front steps of the Depository, Sandra Styles and Victoria Adams watched from the fourth floor. One of the …
Texas Police Had Oswald Dossier
Sat 23 Jan 2021, 12:56 am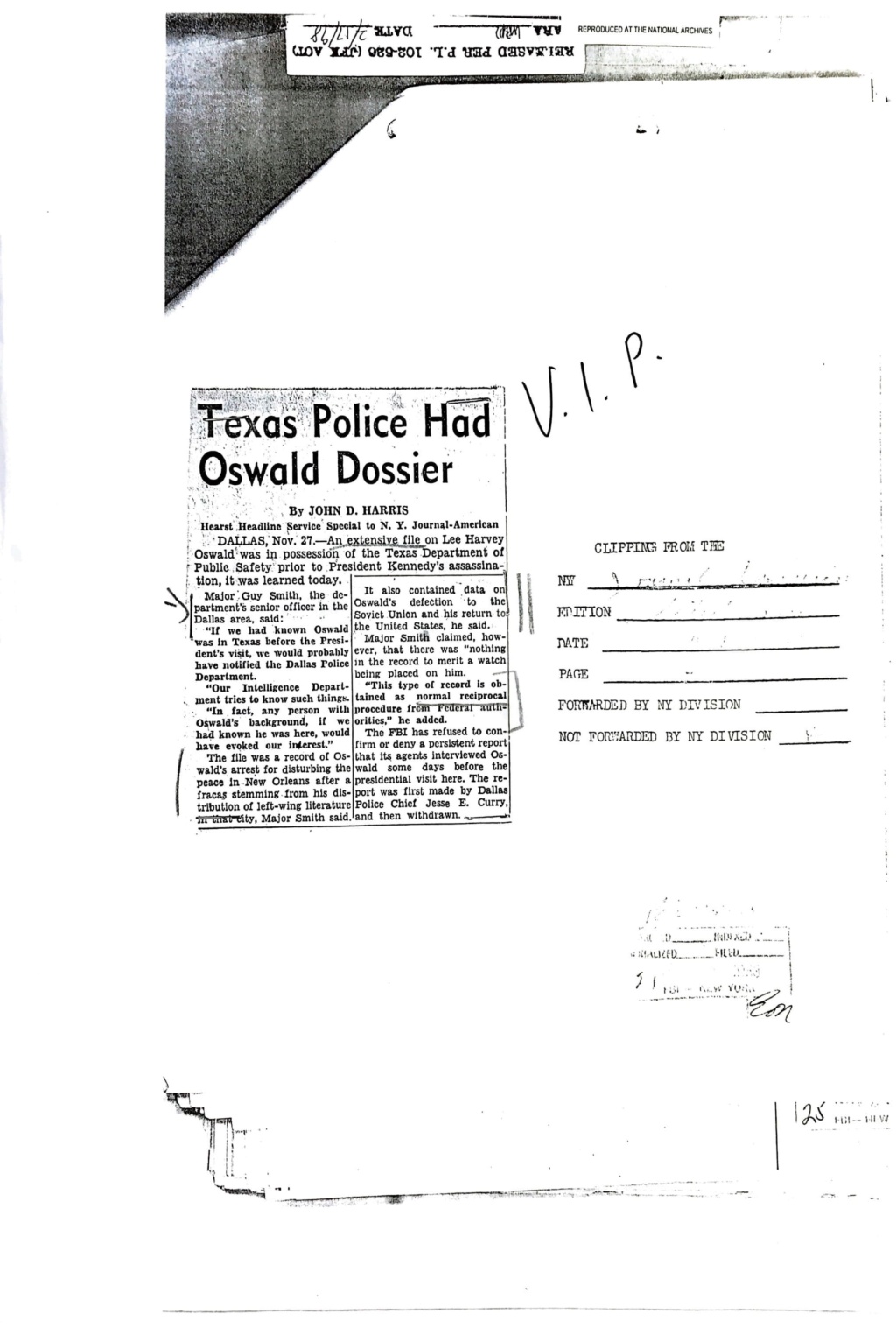 Thanks to Malcolm Blunt.
HSCA - Betsy Wolf - Records
Betsy Wolf, one of the better HSCA researchers. I have uploaded a stack of papers on Oswald - 201 - SR Div. and so on.
Nice handwriting btw


Whoever dives in here will have his/her work cut out for him/her.....good.
Less yapping online and more research!
Courtesy of DPUK. Thanks to Malcolm Blunt.

FILES
Gerald Hill and the murder of J.D Tippit
Inspired by the research of both Lee Farley and Duke Lane, I wrote an article on my blog entitled "Gerald Hill and the murder of Officer Tippit", in which I argued that Hill had framed Oswald for the murder of J.D Tippit.

I'm not gonna go into detail here about Hill's complicity, and will leave it up to anyone interested in learning about Hill's suspicious actions following the assassination to …
Thanks to Malcolm Blunt.
We used to have a thread on Holmes, but that must have been at The Webs Forum. 
HERE
HERE 
HERE  This one is familiar to many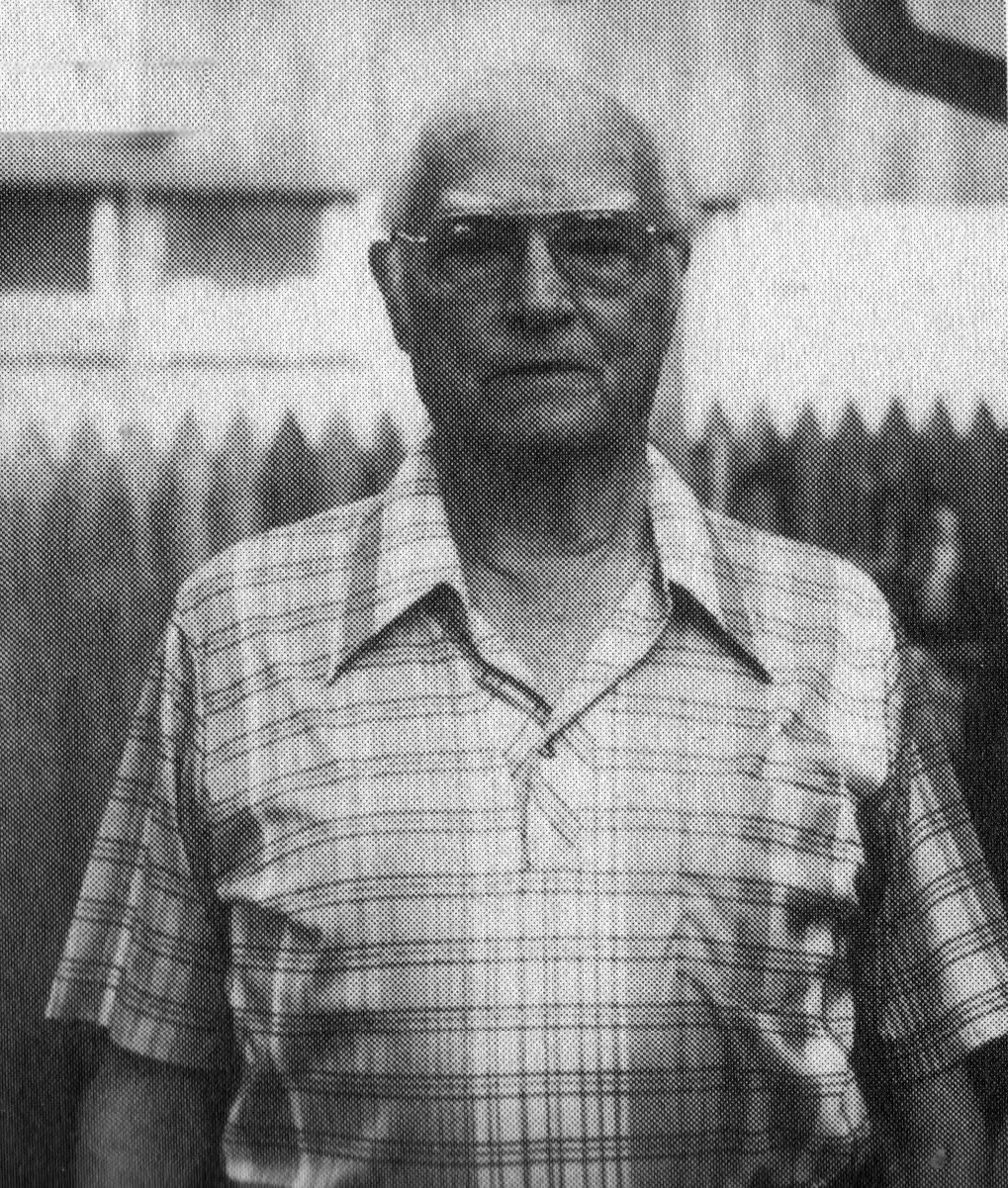 Then went outside to watch the P. parade
Sun 10 Feb 2019, 12:20 am
Read all about it HERE
Statistics
We have 226 registered users
The newest registered user is Jan Taljaard
Our users have posted a total of 35171 messages
in 2248 subjects
Who is online?
In total there are
8
users online :: 0 Registered, 0 Hidden and 8 Guests :: 2 Bots
None