Affiliates

---------- <<<<< It's Lee >>>>> ----------
Citizens Crime Commission Dallas 1963
(AP) — John McKee, president of the Dallas Crime Commission and a prominent Shriner, surrendered in the early morning hours Saturday at a time when the sheriff's office was virtually deserted except for deputies. He had been sought since Thursday when the country grand jury indicted him on two separate counts of embezzling a total of $6,722.98 from Lee Lockwood of Waco, Texas head of the …
Prayer Man
Sat 14 Dec 2013, 11:07 am
Original Prayer Man thread at the Education Forum
http://educationforum.ipbhost.com/topic/20354-oswald-leaving-tsbd/
___________________________________________________________________________________________________
G'day,
I have to say I find it oh so mildly amusing reading some of the comments, thoughts and rants associated on other forums regarding Prayer Man / Oswald on the front steps. …
Then went outside to watch the P. parade
Sun 10 Feb 2019, 12:20 am
Chapter IV
Thu 14 Feb 2019, 11:05 am
Thanks to Malcolm Blunt.
During my talks with Malcolm this past year he has told me on quite a few occasions that the Rankin Papers at NARA give great insight into how the W.C. discussed matters amongst themselves.  Actually they had many questions and suggestions.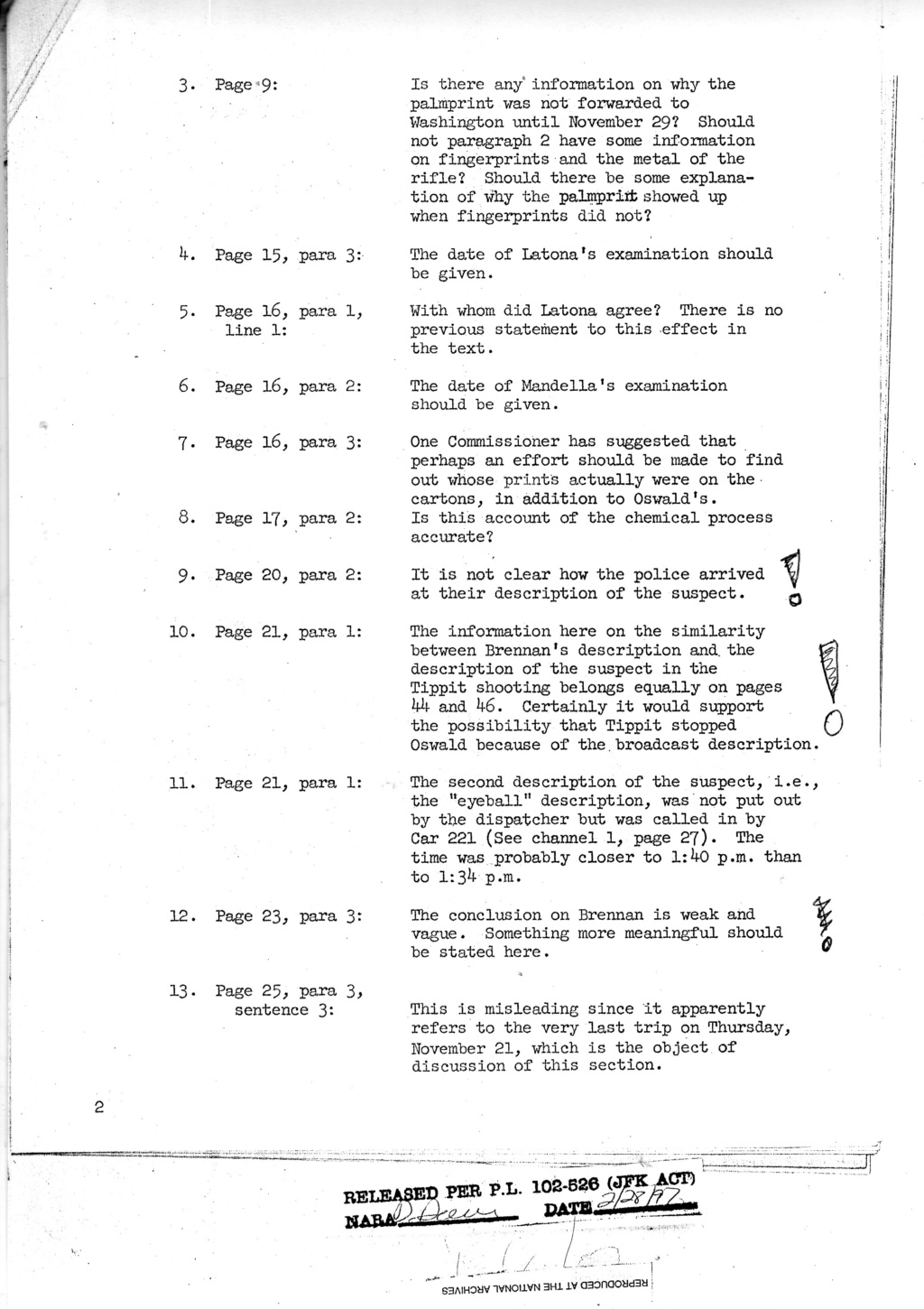 [url=https://servimg.com/view/19524087/1019]
Oswald's Tax Records Listing
---< iN tHE nAVY >---
Thu 14 Feb 2019, 10:08 am
James Richards has today posted this photograph over at the Education Forum:
If I didn't know better I'd swear that is Robert Oswald.  He most definitely has the Oswald mouth and ear.
Statistics
We have 166 registered users
The newest registered user is JFK Case
Our users have posted a total of 26646 messages
in 1838 subjects
Who is online?
In total there are
24
users online :: 2 Registered, 0 Hidden and 22 Guests :: 1 Bot
greg parker
,
Mick Purdy