https://www.amazon.co.uk/Praise-Future-Generation-Assassination-Kennedy/dp/0916727327/ref=sr_1_1?dchild=1&keywords=praise+from+a+future+generation&qid=1588788236&sr=8-1
Malcolm Blunt gave me his signed copy last year in Nov and due to Covid lock down I actually had some time to read it. Well I was not let down at all and I would recommend it to anyone with a serious interest in the research of the assassination by the very first generation. I am talking Meagher, Marcus, Weisberg, Martin etc etc.
Well written, most informative in short a great read with a few pointers for my own research.
If you want to buy a book on JFK Assassination research then I suggest you get this.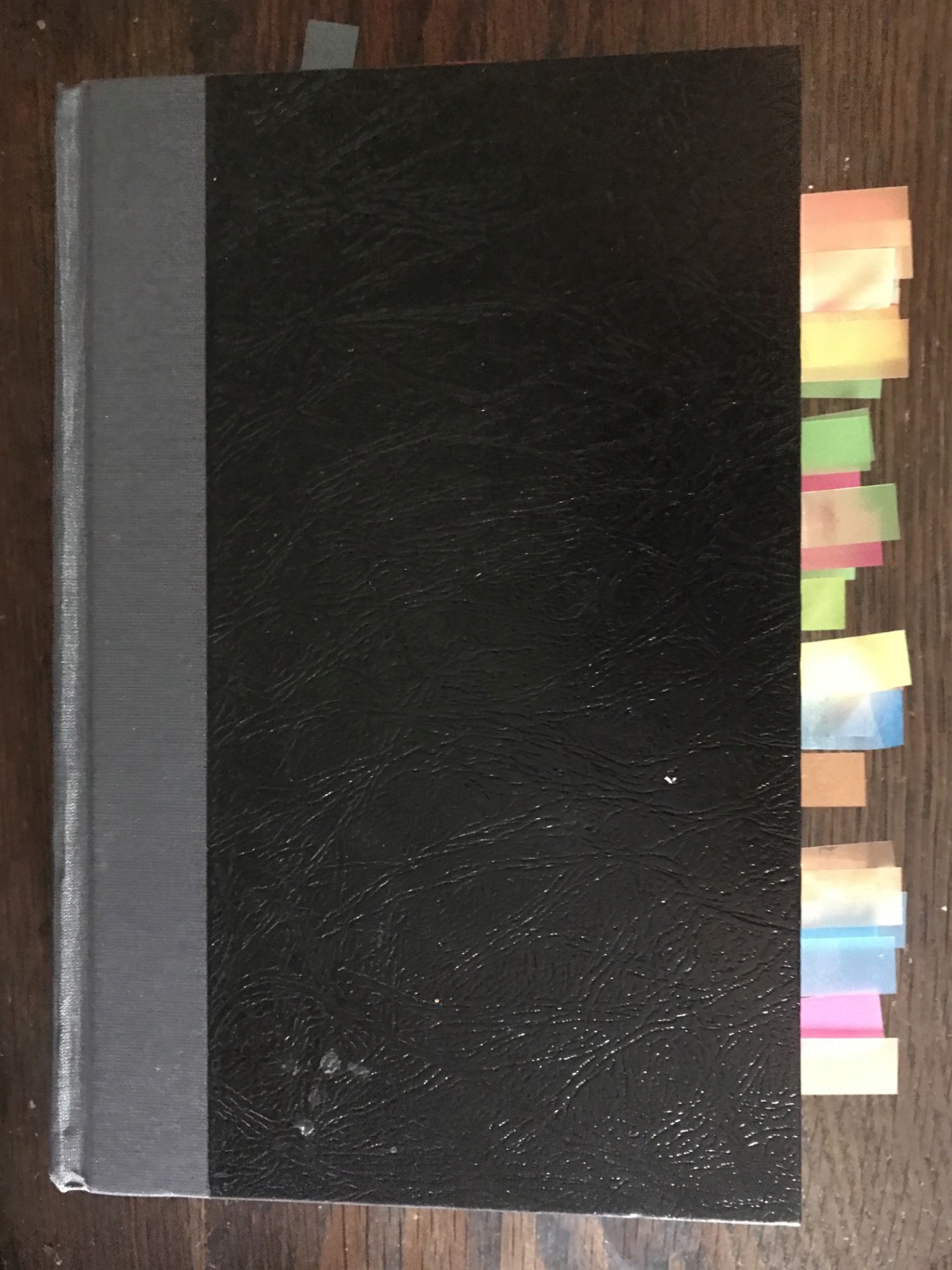 _________________
Prayer Man Website.     Prayer Man On FB.     Prayer Man On Twitter.     Prayer Man On YouTube
Permissions in this forum:
You
cannot
reply to topics in this forum