Ed.Ledoux

Posts

: 2967


Join date

: 2012-01-04

We all know about the sketchy *Friday warrant for Beckley never surfacing, but a Nov 23 one did.
Yet zero evidence was collected on Sat.
(*what room was searched on Friday? what room does the warrant say?)
Same with Paines house. There is a Saturday search warrant yet evidence gathered on Friday.
Then there is Ruby's apartment search warrant.
The apartment number is wrong and written as 102(?) then scratched out and 207 written in and initialed by JBB Jr. (Judge Joe B Brown Jr)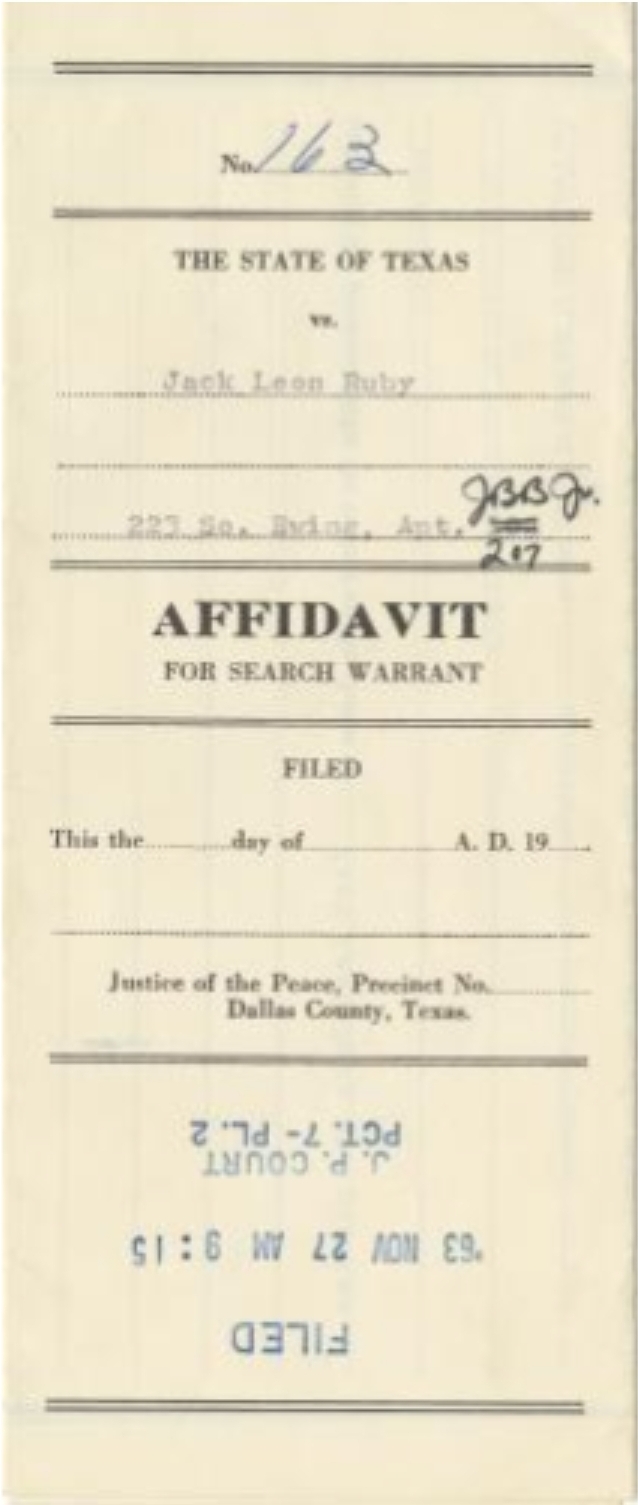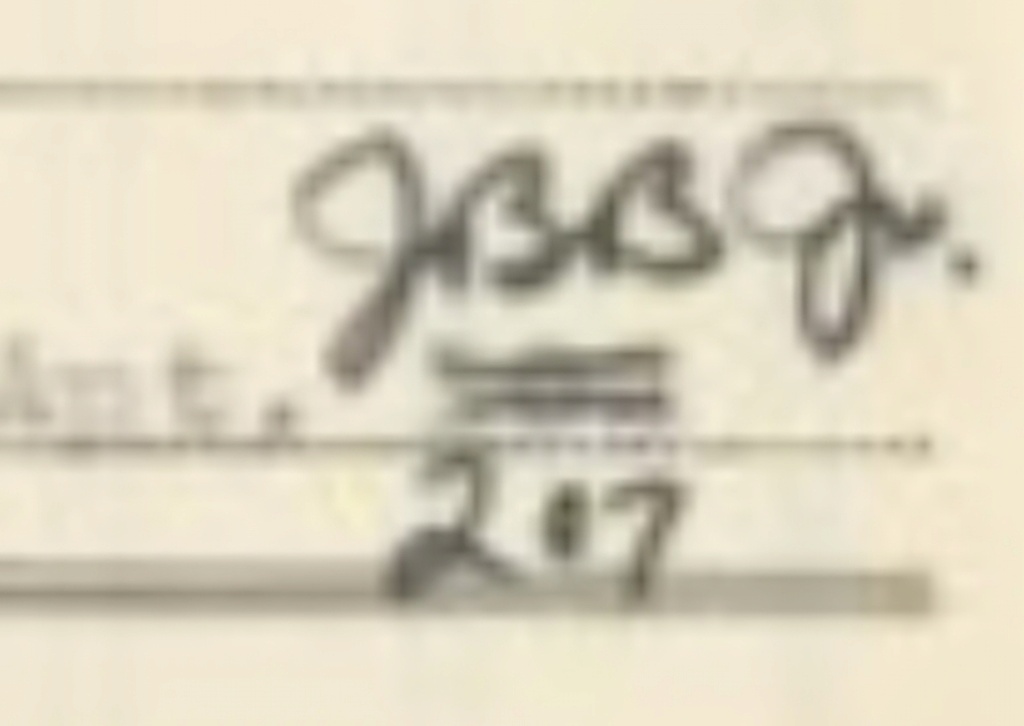 Just for shirts n girdles Who lived in apt 102?
What is with the official documentation by DPD and Courts.... The real Keystone Cops could probably do paperwork. The DPD not so much.
Ed.Ledoux

Posts

: 2967


Join date

: 2012-01-04

Fri 06 May 2022, 10:01 am
Ed.Ledoux

Posts

: 2967


Join date

: 2012-01-04

Fri 06 May 2022, 11:31 am
Permissions in this forum:
You
cannot
reply to topics in this forum