on Sun 12 Mar 2017, 12:54 pm
From Harvey & Lee


Ely wrote, "he (Kurian) states that the interview (with Oswald) occurred toward
the end of March, 1953; however, in view of the fact that he refers to a report from Youth
House which had been prepared prior to his seeing the boy, it must have been later in
that year."27 Ely, without ever contacting or interviewing Dr. Kurian, concluded the
doctor must be in error and did no further checking. Had Ely telephoned Dr. Kurian,
the good doctor could have told him about his meeting with Lee Harvey Oswald. Ely
should have made the call.
 

NOTE: If Ely did not have the time to interview Kurian, he could have asked the FBI


------------------------------


oh the irony... accusing Ely of making the assumption that Kurian had his dates mixed up and doing no further checking

So what did Armstrong do? He made an assumption that Kurian had the dates right and did no further checking.

The difference? Ely had little reason to need Kurian to be wrong.

Armstrong has a very significant reason to need Kurian to be right. Because if Kurian remembered the date correctly, it means Oswald was in Youth House in March and not April. And of course, to Armstrong, this means "Harvey".

Me? In Armstrong's shoes, I would have wanted to verify when Kurian retired from the Domestic Relations court, because his statements about Oswald are tied to his last day at work.

NOTE: If Armstrong did not have the time to check Kurian's retirement date from existing records, he could have asked one of his minions to do it.
_________________
Australians don't mind criminals: It's successful bullshit artists we despise.
              Lachie Hulme            
-----------------------------
The Cold War ran on bullshit.
              Me

"So what's an independent-minded populist like me to do? I've had to grovel in promoting myself on social media, even begging for Amazon reviews and Goodreads ratings, to no avail." 
Don Jeffries
"I've been aware of Greg Parker's work for years, and strongly recommend it." 
Peter Dale Scott
https://gregrparker.com
on Thu 09 May 2019, 5:27 am
_________________
Prayer Man Website.     Prayer Man On FB.     Prayer Man On Twitter.     Prayer Man On YouTube
on Mon 10 Feb 2020, 12:10 am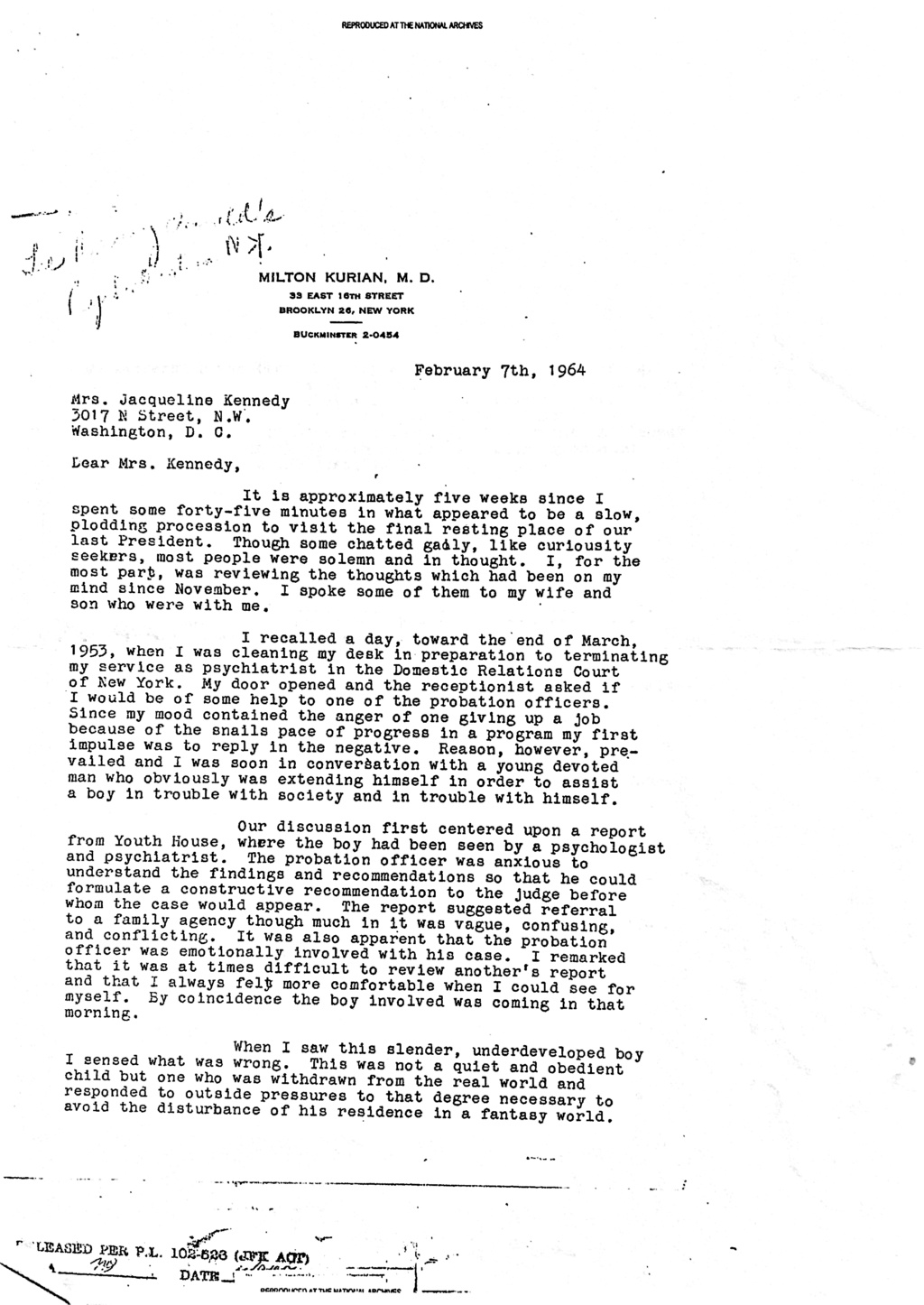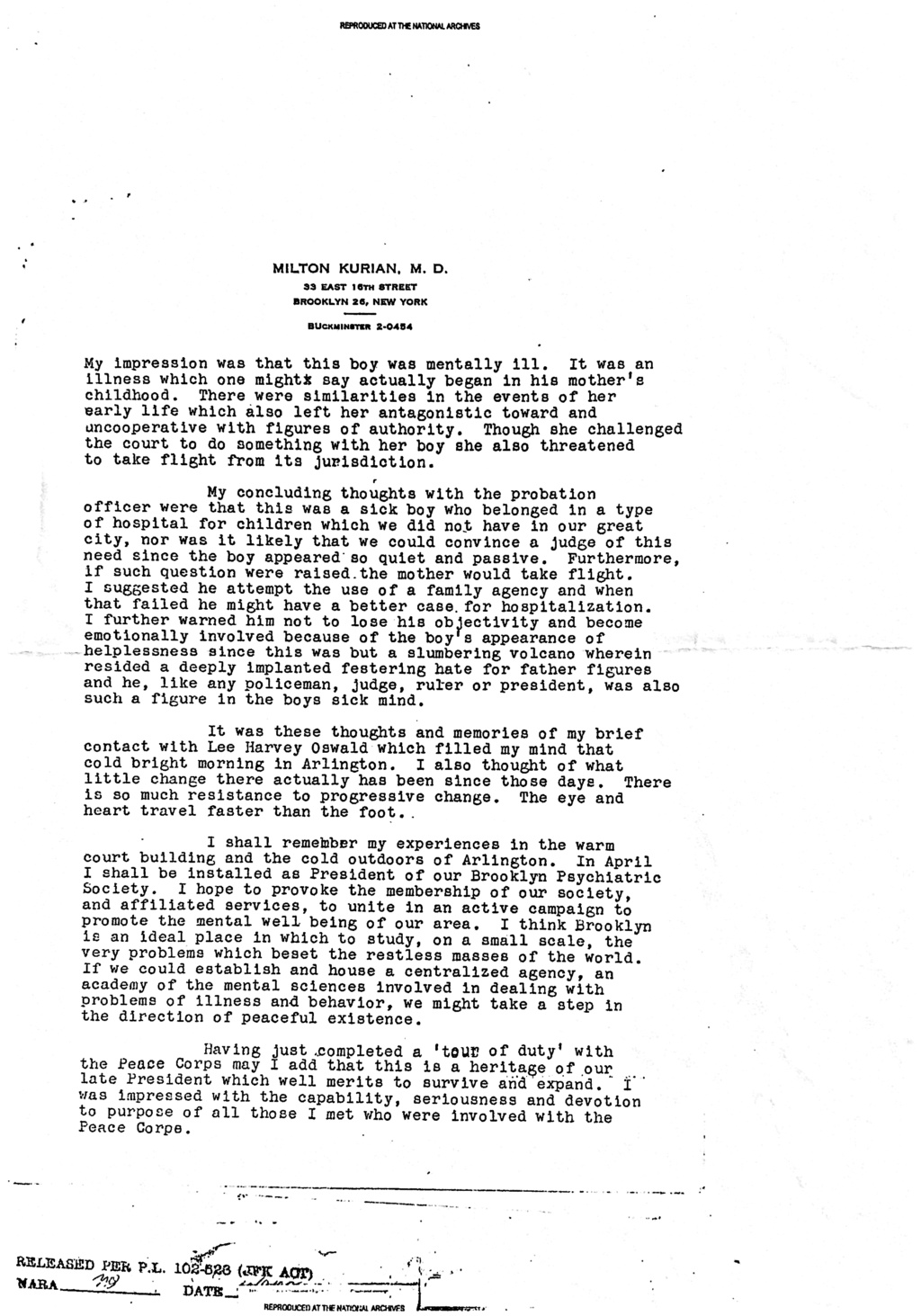 _________________
Prayer Man Website.     Prayer Man On FB.     Prayer Man On Twitter.     Prayer Man On YouTube
Permissions in this forum:
You
cannot
reply to topics in this forum