on Wed 11 Mar 2020, 12:31 am
Thanks to Malcolm Blunt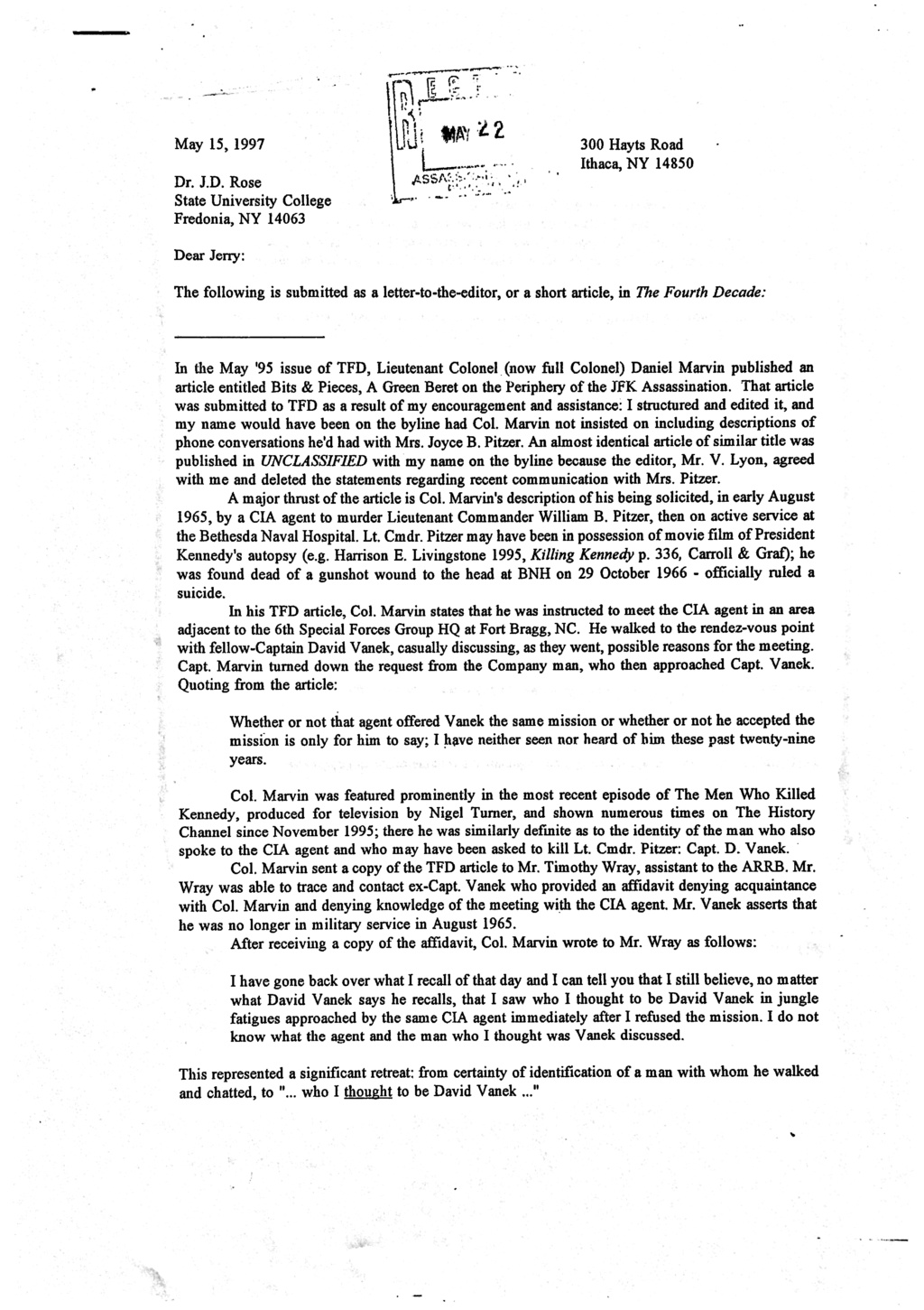 _________________
Prayer Man Website.     Prayer Man On FB.     Prayer Man On Twitter.     Prayer Man On YouTube
on Wed 11 Mar 2020, 10:42 pm
Just anther bullshit artist.
_________________
Australians don't mind criminals: It's successful bullshit artists we despise.
              Lachie Hulme            
-----------------------------
The Cold War ran on bullshit.
              Me

"So what's an independent-minded populist like me to do? I've had to grovel in promoting myself on social media, even begging for Amazon reviews and Goodreads ratings, to no avail." 
Don Jeffries
https://gregrparker.com
Mick Purdy

Posts

: 1624


Join date

: 2013-07-26


Location

: Melbourne Australia

on Thu 12 Mar 2020, 12:11 pm
Bullshit artists, glory seekers and some just plain Batshit crazy.
on Mon 16 Mar 2020, 5:51 am
This case seems to attract them lies flies to a WC turd.
_________________
If God had intended Man to do anything except copulate, He would have given us brains. 
                          - - - Ignatz Verbotham

Permissions in this forum:
You
cannot
reply to topics in this forum